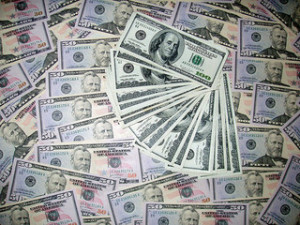 Every week, we publish a list of Would You Rather questions with a particular theme – this week, the questions are all about money.
We also have several ideas of discussions and activities you could do with your youth group that tie in with this money theme.
If you've not played it before, here's how to play Would You Rather.
10 Money Would You Rather Questions
win $5 million tomorrow or $100 million in 20 years time?
earn lots of money doing a job you hate or not earn much doing a job you love?
win a dream 2 week vacation or a $10,000 shopping spree in your favorite store?
marry someone rich who cheats on you or someone with no money who is faithful?
have $100 or have your face on every $100 bill?
save money or spend it?
come from a rich family and have parents who don't love you or come from a poor family and have parents who do love you?
earn millions creating a cure for a disease that only saves 1,000 people or earn no money creating a cure for a disease that saves 5 million people?
be rich or powerful?
go to jail for 10 years for stealing $1 million but get to keep it when you get out (because you hid it) or be on the run for the rest of your life with none of the money but get to avoid jail?
Discussions / Activities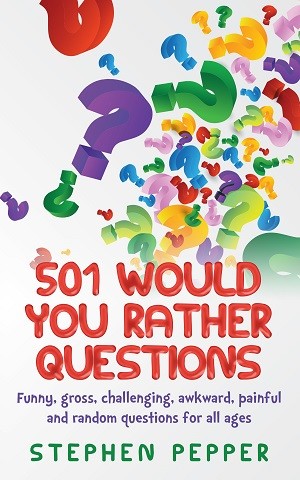 These questions could provide a good opening to discuss:
Whether money is important to your young people and why

What things they put value on
Delayed gratification
As for youth group activities, here are some suggestions:
If you liked these ideas, check out all our Would You Rather questions.
Question: What other questions can you think of that have a money theme? Or do you have any suggestions for discussions or activities that could be organized off the back of these? We'd love to hear your ideas in the comments below.
You can also connect with us by: