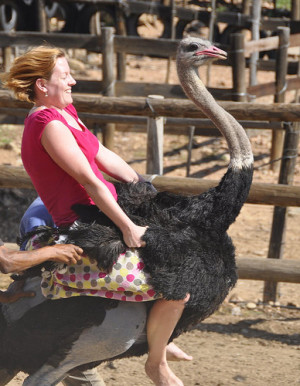 Each week, we publish a list of 10 Would You Rather questions based on a certain theme. This week, they're all about animals.
We also have some suggestions of youth group activities you could organize that tie in with this theme.
And if you don't know how to play this game, check out our guide here.
10 Animal Would You Rather Questions
Would you rather…
ride an ostrich or a camel?
hug a koala bear or a panda?
stroke a tarantula or a snake?
fight a tiger or a bear?
have a dinosaur or a dolphin as a pet?
milk a cow or shear a sheep?
put your head in a lion's mouth or waterski over a shark tank?
own a cat or a dog?
be able to climb a tree like a squirrel or dig burrows like a mole?
be kept awake at night by a dog barking or be woken up early by a cock crowing?
Youth Group Activities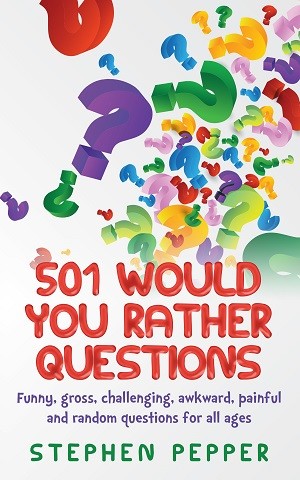 For more animal youth group games, check out our name game and barnyard animals game.
These questions could also tie in nicely if you're planning on taking your young people to a local animal shelter or Humane Society as a volunteering opportunity.
Alternatively, use them as part of some Earth Day activities by focusing on animal care.
For more ideas, check out all our other Would You Rather questions.
Question: What other Would You Rather animal questions can you think of? We'd love to hear your ideas below.
You can also connect with us by:
Image credit – Marv Gillibrand, Flickr