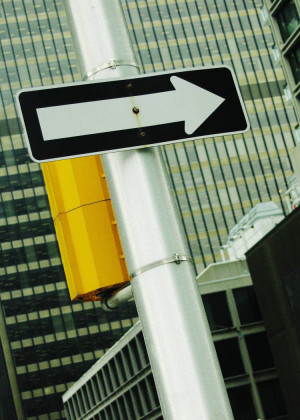 Here's the 5th installment of our hidden gems – previous posts that you might have missed the first time.
2 Free Session Plans About Children's Rights
We think children's rights are extremely important and that it's well worth organizing youth work sessions that explore this issue.
This isn't just because your young people get to learn more about what rights they have for themselves, but it also gives them an opportunity to learn more about the rights – or lack of them – that other young people have worldwide.
So today we have two Hidden Gems rather than one – a couple of different session plan ideas where you can help your youth learn about children's rights.
You can find session one here and session two here.
Don't miss out on our other Hidden Gems and all the rest of our future posts by: