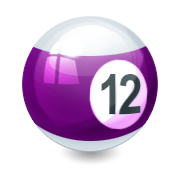 As we mentioned a few days ago, over the Christmas and New Year period we're bringing you our most read blog posts from the last 12 months. We're kicking it off today with:
No. 12 – Self Esteem Activities For Teenagers
This post was only published two months ago and it's already become one of our most read posts. It's actually part of our Best Of Youth Workin' It series that collects together a bunch of different posts on the same thing – in this case, self esteem.
There are 6 great ideas in the post for activities to do with your young people to help them explore the issue of self esteem.