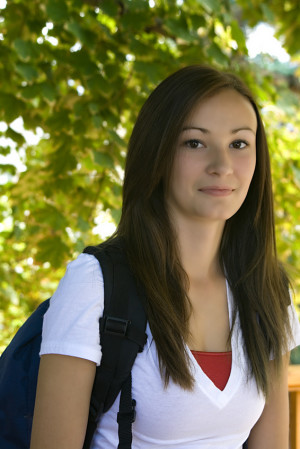 Today we're continuing our series of Hidden Gems – some of our posts you may have missed the first time round.
How To Explore Self Esteem With Youth
No matter how confident your young people are (or pretend to be), there's a good chance that at some point they'll struggle with self esteem and self worth.
This can be caused by any number of factors:
How they look
Family
Friends
Boyfriend / girlfriend
Academic ability (or lack of it)
Medical reasons like depression
And many more
As a youth worker, your job isn't to make sure that their life is only ever filled with joy and happiness, as that's never going to happen.
Having said that, as their youth worker you're in a great position to assist them in exploring their self esteem and self worth and help them through any issues in their life that could be affecting them.
Today's Hidden Gem therefore provides many different youth group activities about self esteem – there are session plan ideas, videos, photos, quotes, discussion ideas, debates and more.
If this is an area you want to address with your youth, then go check out our self esteem activities for teenagers.
Don't miss out on our other Hidden Gems and all the rest of our future posts by: