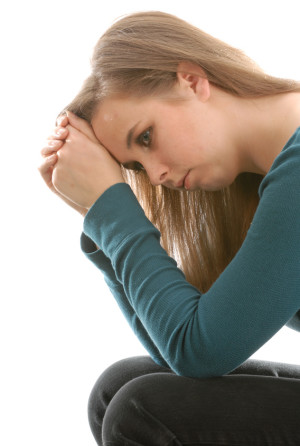 Over the last few weeks, we've been detailing how to create a logic model for youth work and youth ministry programs.
In case you missed any of those posts, we thought we'd offer a quick recap today of what we looked at.
How To Create A Logic Model
Part 1 – What Is A Logic Model?
The first week, we explained what a logic model actually is – that it's a model you design that identifies the needs your young people have and helps you provide programs to address those needs.
We also gave a glossary of some of the terms that we'd be using in the series – terms like readiness, risk factors, protective factors and more.
Part 2 – Identifying Problems & Behaviors
One of the first steps of creating a logic model is to identify the problems your young people face and the behaviors they exhibit as a result.
This should be done by gathering both quantitative and qualitative data – from your young people, teachers, parents, agencies and any other kind of stakeholder.
Part 3 – Risk & Protective Factors
The next part was to identify the risk factors and protective factors facing your young people – check the post for a more detailed explanation of these two phrases and some examples of each of them.
Part 4 – Interventions & Programs
Once you've identified problems, behaviors and risk and protective factors, it's time to choose what interventions and programs you want to use to address the issues your young people are facing.
Shae also listed three things to consider when putting these programs into place.
Summary
For parts 2-4, Shae provided some free example logic model downloads that she drew up based on the youth work she does. She's a Prevention Training Specialist, so the focus for her programs relate to problems like substance abuse, teen pregnancy and low graduation rates.
There are many different types of youth work though, so when you create your logic model it could look much different to hers. If you work with homeless young people, you'll likely identify completely different problems and behaviors to a rural youth pastor, who will identify different problems and behaviors to a youth careers advice worker.
There's therefore no logic model that can be applied across the board for all youth – that's why you'll need to do the research yourself as to the needs of young people in your programs and local community.
It's well worth the effort though, as it will help make your youth work or youth ministry far more effective in meeting the needs of your young people.
Question: What advice could you share with other youth workers about creating a logic model? We'd love for you to share it in the comments below.
You can also connect with us by: