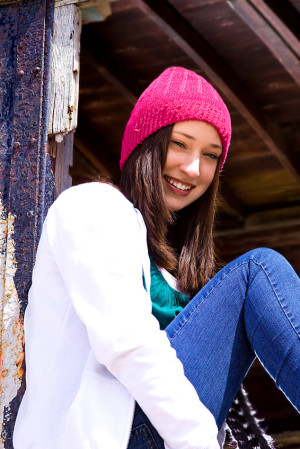 Today sees the last of our Hidden Gems – posts that you might have missed the first time they were published.
16 Things To Do When Planning a Youth Retreat
If you want to take a group of young people away for a weekend or longer, there's a lot of planning to do.
To help with this, today's (final) Hidden Gem has a checklist of 16 things to do when planning a youth retreat. This list also has links to several other posts that give more information and advice for the different steps.
Getting Started – Planning A Youth Retreat
Don't miss out on our future posts by: