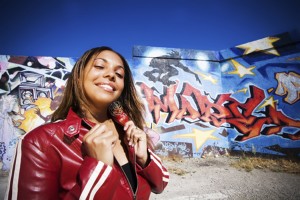 Covering the issue of self-esteem with girls doesn't have to mean it's a somber session. Using fun activities might even help them take the lessons to heart as well.
So if you're looking for a few good activities for your self-esteem session, check out Dove's self-esteem tool kits for girls.
There are one-on-one activities and group activities.  There are even a few self-esteem activities that girls can do online!
There is also a video produced by Dove showing a model transforming from average girl to billboard ready in just over a minute. This is a great discussion starter about how advertising can be misleading.
You can explore how difficult it might be to live up to a standard of beauty that isn't even real due to editing. Check it out here.
We also have loads more self-esteem activities for teenagers.
Question: How do you explore the issues of self-esteem with girls in your youth group? Share your thoughts in the comments below.
You can also connect with us by: