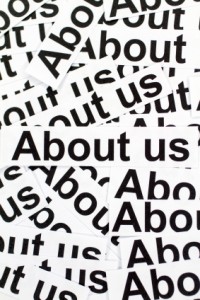 Shae and Stephen Pepper started Youth Workin' It out of a desire to see the lives of global young people, ages 11-21, transformed through new and innovative programs. It's their desire that youth workers, youth organizations, faith-based organizations and parents that come to this site would receive the ideas, resources, support and encouragement they need to make a radical difference in the lives of their young people.
On a personal note, they were married in 2004 after meeting on a Christian Music Group's fan site. They got married on Virginia Beach and then moved to England where they lived until 2009. They have also lived in California and most recently, Thailand, before moving to Portsmouth, Virginia in 2011.
They love to travel having been to Spain, Ireland, England, France, the Canary Islands, Rwanda, Thailand and most of the US States together. Stephen has also been to Tunisia, Scotland, Wales and Germany while Shae has been to the Dominican Republic, St. Lucia, Italy, Canada and Finland. As a result, they have a passion for helping young people gain a global perspective.
They enjoy reading, writing and watching movies and some TV shows, particularly Friends, which they both quote regularly. Individually, Stephen enjoys playing football/soccer and watching baseball while Shae loves kettlebell classes and ran the London Marathon in 2007.
On roadtrips they pass the time with the license plate game and their own 'Smart Car game' (you spot more Smart Cars than the other – if you misidentify another car as a Smart Car you lose a point). Shae is pretty much the reigning champion.