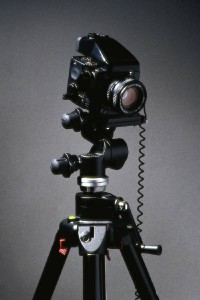 Last week we gave you the 12 Days of Christmas scavenger hunt clues. This week we have a set of free Christian scavenger hunt clues for Christmas, as many of the clues come straight from the Bible.
You can use the same rules as for the previous scavenger hunt:
Resources
Cameras
Projector & screen (if you want to show the pictures after the hunt)
Prizes for the winners (optional)
1 copy of the scorecard per team (this is for you to score them – don't give the scorecards to the youth)
They might need a Bible with them – this will help improve their Bible knowledge and is a fun activity to help do that!
Instructions
Go to a mall, town center shopping area or high street.
Divide the youth up into teams and send one or two adult youth workers or volunteers with each group. If your youth are old enough they could go by themselves, but we used it as a good time for building relationships with the youth.
Give each team a list of the Christian scavenger hunt clues. Encourage creativity and humor! For example, if the answer is 'Bethlehem' they could create a photo that has a girl named Beth (who doesn't know an Elizabeth?!) laying next to a ham – 'Beth-lay-ham.'
Remind them of any group agreements you have about behavior in public, or come up with a few on the spot. You may also want to establish ground rules about buying things for the photos. Decide ahead of time if groups are allowed to purchase items for the pictures. Consider giving them $5 each for incidentals if buying is OK, so that all teams have a level playing field.
Give them their time limit and meeting location and send them off.
Winners
The team with the most points at the end wins!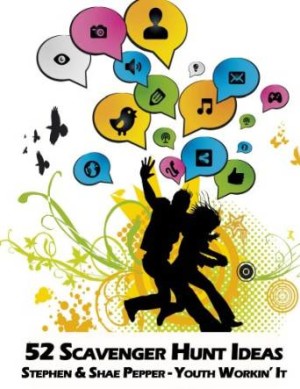 Don't forget to get photo release forms completed if you want to display any of the photos elsewhere (like on your youth group website).
Next week we'll have one more photo scavenger hunt – this one will be a holiday scavenger hunt list that includes Hanukkah and Kwanzaa.
If you liked this idea, we have a separate site that has many different ideas for Christmas scavenger hunts. We've also published a book that has dozens more of these fun activities, so get your copy of 52 Scavenger Hunt ideas now.
Question: What else would you give as Christian scavenger hunt clues when organizing it at Christmas? Share your ideas in the comments below.
You can also connect with us by: