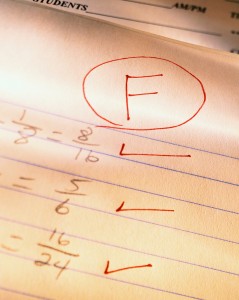 Teenagers often judge themselves through the eyes of others. They see their success and failures, their self-worth, self-esteem and self-image, their abilities and their frailties through different lenses.
Some will see their intrinsic beauty and worth through the eyes of the boy or girl they fancy. Others will see their future defined through grades and test scores. Some will believe they're worthy or worthless through the words of their parents, grandparents, teachers and idols.
Most will miss out on the incredible beauty, joy, humor, life and potential they have within them that many see, but they themselves cannot. These two self-esteem videos for teenagers can therefore make a great session about how to view your 'best self.'
1. Self Esteem Video 1 – Dove
Dove conducted a new experiment exploring how girls and women view themselves versus how others view them. This would make a great introduction to a talk or small group discussion about self-image, self-worth, self-esteem or perspective.
2. Self Esteem Video 2 – Suli Breaks
Suli Breaks, a young man from England, has released a new spoken word video. This looks at how young people's lives and futures can be defined by society and exam results.
However, it emphasizes that they are worth so much more than an A or a D or whether or not they know a theorem or can solve X. This is therefore a great video to show your teenagers as we head into the end of the school year for most students.
Many are getting ready to graduate, take finals, take A Levels, complete coursework and find out if they passed or failed all of the standardized tests we subject our teens to. They need to know that they matter, not their scores or what college they got accepted to. They matter and their dreams matter, even if they don't know how photosynthesis happens.
If you liked these videos, we also have many other self esteem activities to use with your young people.
Question: How would you use these self-esteem videos – either together or separately – with your teenagers? We'd love to hear your ideas in the comments below.
You can also connect with us by: