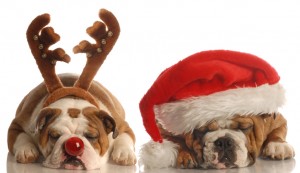 We're starting a new series where we're going to be providing a set of Would You Rather questions each week. Before we do that though, we thought it'd be best to provide some instructions on how to play Would You Rather.
Why It's Great
It's one of the best youth group games out there for many reasons:
You don't need any resources, so it's perfect for times when you have a few spare minutes with young people and need an on-the-spot activity

There's no preparation, other than coming up with questions to ask (and we're doing that for you!)
You get to know young people better
The questions can be given a theme that will lead in to your main session, thereby helping open up discussions
How To Play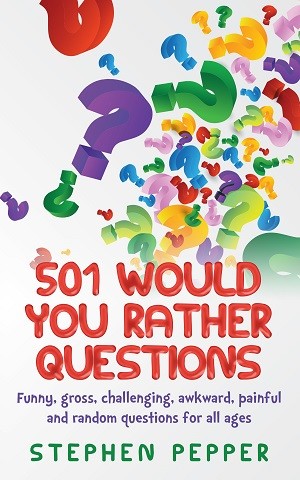 As we mentioned above, Would You Rather is simple to play. All you have to do is get the group together and ask them a question where they have to choose between two answers that you specify.
For example, you might ask "Would you rather watch movies for 48 hours or play video games for 48 hours". Once they've decided which they'd prefer, have them indicate what their choice is in some way (see below for some ideas on how to do this). Important: everyone has to pick one or the other – 'both' or 'neither' aren't options!
Options
You can play this as a rapid-fire activity where you ask question after question once they've all made their choice.
Alternatively – and this is what we tend to prefer – after each question, ask one or two of the young people to explain why they chose the option they picked. It doesn't have to be super serious, but it's a great way to get to know how they think and why some things are more important to them than others.
The beauty of Would You Rather is that there's no right or wrong answer – it's based purely on their preference. Your young people should therefore feel a little more comfortable sharing why they chose what they did, seeing as their answer can't be 'wrong'.
How To Indicate Choices
The easiest way to have the young people indicate their choice is by having them stand to the left for one option and to the right for the other.
If you play this fairly often though, shake it up a bit by having them make their choices in different ways:
Stand on one leg for one option and touch their nose for the other

Sit down for one option and lay on the floor for the other
Stick their tongue out for one option and wave their hands over their head for the other
Use two different colored post-it notes, sticking one color on their forehead for one option and the other color on their chin for the second choice
Tip
If you have any indecisive players, put a time limit on how long they have to make a choice.
Question: What other tips do you have for how to play Would You Rather? We'd love to hear your ideas in the comments below.
You can also connect with us by: