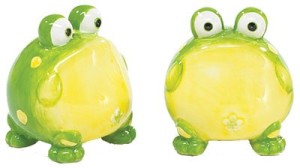 Every Wednesday, we're currently posting 10 Would You Rather questions on a particular theme. These can be great 'getting to know you' activities for both you and your young people.
If you're not sure how to play this game, it's pretty simple – you ask your youth group if they'd rather do/have/be choice A or choice B and they have to decide which they'd prefer. For a more detailed explanation, check out our guide on how to play Would You Rather.
This week, we have another 10 Christian-themed questions. We published 10 of them a few weeks ago and we'll publish more in the future, so we'll update the links below as more are produced.
10 Christian Would You Rather Questions – Part 2
Would you rather…
be a prostitute but have helped the spies escape Jericho or be a virgin that gives birth to Jesus and have your reputation ruined?
be Gideon with an army of 300 against 135,000 or Joshua trusting that walking around and shouting would bring down the walls of Jericho?
be David and have it recorded that you had an affair with a married woman and had her husband killed or be like Solomon and have an intimate account of your love affair in the Bible?
have been John and foreseen all that happens in Revelation knowing there's nothing you can do about it or have to live through it?
have your diet be manna and quail or locusts and honey?
have been Mary watching Jesus be crucified or been one of the thieves next to him?
work 14 years for two wives or get your brother's birthright by stealing it? (both refer to Jacob)
have been baptized by John The Baptist or been in the upper room at Pentecost?
have been destroyed by water in the flood or by sulfur in Sodom and Gomorrah?
live through a plague of locusts or a plague of frogs?
Discussion / Activities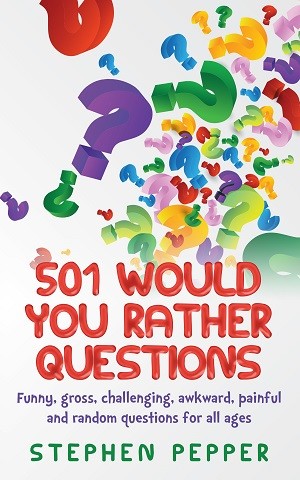 Here are a few ideas of church youth group activities and discussions you could have surrounding the questions listed above:
That God can use anyone, no matter what they've done in the past (the prostitute / David)

That God can use anyone, even if they don't believe they're capable (Gideon)
The crucifixion
Perseverance and dedication (Jacob)
Holy Spirit
If you liked these question ideas, take a look at all our other Would You Rather questions – there are loads more on all kinds of different themes (not just Christian ones).
Question: What other Christian youth group activities could these particular questions be tied into? We'd love to hear your ideas in the comments below.
You can also connect with us by: