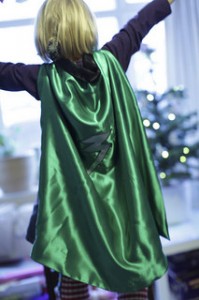 This week we're starting a new series where we're giving you ideas of Would You Rather questions you can use with your youth group.
As we mentioned when we explained how to play it, this is a great game that helps with getting to know your young people better.
Each week, the questions will be based on a certain theme or topic. We'll give 10 question ideas, along with how you can use the game to lead in to some other activities. This week's theme is superpowers.
10 Superpower Would You Rather Questions
Would you rather…
be able to see through walls or hear things from miles away?
be able to fly or be invisible?
be the world's fastest runner or swimmer?
be able to walk through walls or breathe underwater?
be able to teleport or see into the future?
be able to walk through walls or create fire at will?
be able to read someone's mind or make them forget things?
be able to run 100 mph or drop from any height and land on your feet without getting hurt?
be able to jump as high as a skyscraper or climb up the outside of one like Spiderman?
be able to move objects with your mind or make them disappear?
Discussion Questions / Other Activities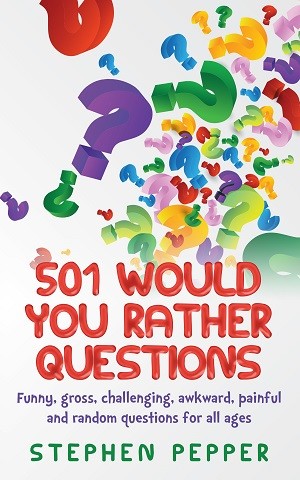 What superpower would they love to have the most?

(Follow up question from the previous one) In Spiderman, there's the well-known line of "With great power comes great responsibility". If they had that superpower, how could they use it to benefit others?
Although they don't have superpowers, each of them has unique abilities and talents. Get them to list some of these and then work out how they can use these to help others.
You could also use this session plan idea about using skills to help others.
For Christian youth groups, the Would You Rather questions could be tied in with a session about spiritual gifts.
Questions: What other superpower questions could be used in a game of Would You Rather? Also, what other youth group activities could this theme be tied into? We'd love to hear your ideas in the comments below.
You can also connect with us by: