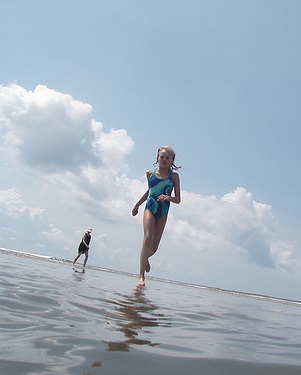 This week we're continuing our series of Would You Rather questions with ones you can use with a Christian youth group.
When coming up with these ideas, we ended up writing far more than just 10 Christian and Bible-related questions, so we'll be publishing more questions with this theme over the coming weeks.
In case you don't know how to play this game, check out our guide on how to play it – it's a fantastic game for getting to know your young people better.
10 Christian Would You Rather Questions – Part 1
Would you rather…
have seen the Red Sea being parted or Jesus walking on water?
know what type of fruit Adam & Eve ate or know what Jesus wrote in the sand when people wanted to stone the lady who'd committed adultery?
have dinner with Moses or Paul?
be able to feed 5,000 people with five loaves and two fish or heal someone's blindness?
spend one hour in heaven or one week with Jesus on Earth?
have a plague of boils or a plague of water that turned into blood?
be thrown into a furnace or a lion's den?
eat like Daniel (vegetables only) or Elijah and the widow (bread only)?
live as long as Methuselah (969) or Jesus (33)?
have the strength of Samson or the wisdom of Solomon?
Discussion / Activities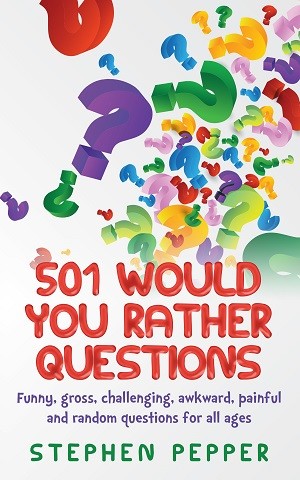 These questions could be used to lead on to discussions and activities where you explore things like:
Miracles
The nature of faith
Heaven
Gifts and talents
What can be achieved within a lifetime
Check out all our other Would You Rather questions for even more ideas of things to ask your young people.
Question: What other youth group activities could these questions be tied into? We'd love to hear your ideas in the comments below.
You can also connect with us by:
Image courtesy of chucka_nc, Flickr