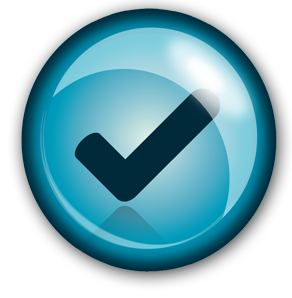 As you might have seen from our previous posts, we're big fans of youth participation. One way that you can get your young people involved in your youth work programs is through getting feedback from them.
This week's Best Of Youth Workin' It therefore has 4 different methods you can use for session evaluations.
1. Number scale evaluations – This first post explores different ways that you can use a number scale to have young people evaluate your programs – and not just using a 1-10 scale!
2. Quantitative & qualitative evaluations – Number scales can be good if you want to measure your youth work in a quantitative way. However, young people's opinions can often be more nuanced than that, meaning that you can miss a lot of important feedback if that's the only method you use.
This post therefore gives ideas of ways you can have youth evaluate the sessions both quantitatively and qualitatively. It also has free sample evaluation templates that you can download and print off.
3. Post-It notes – They may be small, but post-its can be incredibly useful as a tool for getting feedback. This post gives 3 ideas for how to use post-it notes for session evaluations.
4. Tops and pants – This is a fun and unique way of getting your youth work sessions evaluated – probably the most engaging (for young people) of all the feedback methods suggested.
Question: What methods do you use to have youth complete session evaluations? We'd love to read your ideas in the comments below.
You can also connect with us by: