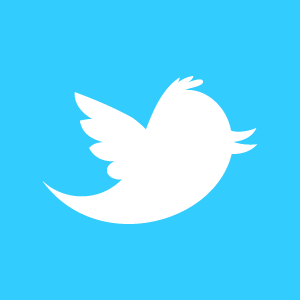 When preparing youth for the 'real world', one type of skill that cannot be overlooked is job-readiness. Not only resumés, CVs or on-the-job training, but job interview techniques and skills. How to dress, what questions might be asked and ideas to help youth stand out against many others competing for the same role.
One important skill to master for job interviews is saying just the right amount of information. It's important to educate youth about being concise, teaching them how to find the balance between sharing too little and over-sharing.
Today's youth work session plan is a fun and challenging activity using the idea of 140 characters from the social media site, Twitter. This resource is designed to help youth answer common interview questions in 140 characters – the amount of characters allowed in each 'Tweet'. It helps them distill their experience, talents and passions into a few brief sentences.
While it's unlikely that they'll only need 140 characters worth of information in a job interview, it's a good tool to help youth focus on the most important qualities to share about with each question.
You can download the "Retweetable Interview Resource" to use for your own youth work session – let us know how it goes!
Question: How do you help youth improve their job interview skills?  We'd love to hear your ideas in the comments below.
You can also connect with us by: