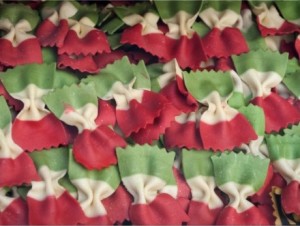 Every week, we're publishing lists of Would You Rather questions with different themes – you can check out all the questions in the series here.
This week, all the questions relate to travel and the wider world. Beneath the list, we've also given some suggestions of some other youth group activities you can use that will tie in to this travel / global theme.
10 Travel Would You Rather Questions
Would you rather…
have a two week vacation on a remote island or go on a cruise?
climb Mt Everest or walk the entire length of the Great Wall Of China?
eat a curry in India or pasta in Italy?
take a train in India or a bus in South America?
go on a safari in Africa or kayaking in Antarctica?
travel by camel or elephant?
see mountain gorillas in the wild in Rwanda or go scuba diving in the Great Barrier Reef in Australia?
go to Paris for Valentine's Day or the North Pole for Christmas?
visit Japan or Brazil?
travel across the US from east to west by train or by car?
Discussions / Activities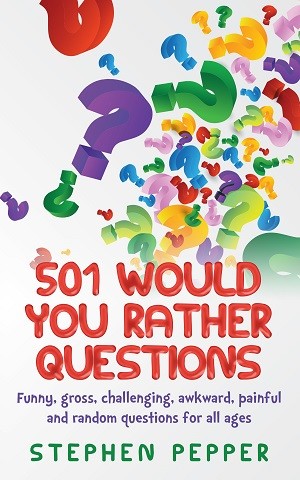 These questions are a great icebreaker to use when planning some youth group activities that encourage your young people to be globally minded (here's why that's important).
To help with your planning, here are some different resources, ideas, activities and games you can use when planning this type of youth work session:
If you liked these questions and ideas, check out all the other Would You Rather questions in this series.
Question: What other travel / global youth group activities would be good for using with these questions? And what other travel-themed questions can you think of? We'd love to hear your ideas in the comments below.
You can also connect with us by: