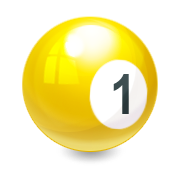 And here we are – the end of the countdown of our most read posts of 2012.
Taking the top slot for last year is:
No. 1 – 75 Ideas For Silent Auction Items
Between June – August 2012, we published a series of posts detailing how to organize an evening fundraiser with all kinds of different fundraising ideas.
A large part of that series related to how to plan a silent auction and this particular post gave 75 ideas of items to try to obtain for a silent auction.
You can check out the no. 1 post here.
(n.b. Normal service on our blog will resume on Monday!)