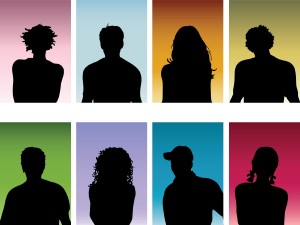 In addition to our Consultancy Services, we also offer direct Youth Work Services. Shae and Stephen have a combined total of eighteen years working with young people of all ages, races, cultural backgrounds and socio-economic situations. They offer a wide array of skills in one-to-one, small group and large group work with young people.
Are you a faith-based organization, church or other youth organization with these needs?
You don't have a youth worker right now but you want someone to come in and get some programs up and running. You might want someone in place while you recruit for a new worker. You are looking for someone to revitalize youth programs that have begun to have lower rates of attendance.
You are a parent or worker who knows there is a young person in your life that could use a caring adult and role model to come alongside them and help support and empower them to achieve their full potential – this might be particularly useful for young people with challenging behaviors or circumstances.
You would like to have a retreat, start a youth service or another youth gathering but you don't know where to begin.
You would like a dynamic and funny, interesting and real speaker for your youth group, retreat or school chapel service.
These are the services we offer than can meet all these needs and more:
Still unsure of which service would be best for you?
Try our 30 minute free consultation to help determine the best strategies for your youth work.