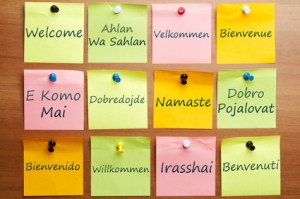 Welcome to the first post on the Youth Workin' It blog, where we'll be sharing our 'pearls of wisdom' about all things youth work related.
In the future we hope to be able to offer guest writing spots, so if you enjoy the blog and have something interesting, funny or useful to share about working with young people anywhere in the world we would love to hear from you.
I want this to be a really useful resource for people working with young people ages 11-21 the world over. Some topics we'll be covering include (but are not limited to):
Before we get started you may be wondering 'What is Praxis?' I'll always do my best to explain any youth worker speak in an easy to understand way. Praxis is the combination of Theory – all that book-learnin' – and Practice – what actually happens when you're working face to face with young people. For more information, see our post where we answer the question What Is Youth Work Praxis?
The best practitioners (there we go again – people who 'practice' or 'do' the profession of youth work – be it voluntary or paid employment) I have met are able to take what they learned in a class, training or read in a book and put it to good use, in a real and practical way, with young people.
This website and blog are dedicated to serving young people by equipping their youth workers and youth organizations with the tools, resources, ideas, training and support to provide the best programs for them.
Join in the conversation and community! You can start doing this by: