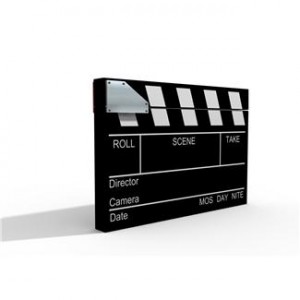 Q: Can I show movies at my youth programs?
A: It absolutely is OK. You just need the usual things – a film, popcorn, maybe some sodas (pop, fizzy drink, etc.) and your public performance license.
If you don't have a public performance license and are showing films or TV shows to young people at your youth center or non-profit offices (or anywhere else that isn't your home), you're in violation of copyright law by holding a public performance.
It doesn't matter that you aren't charging or that you're a non-profit, or even if you work for the government. Unless you hold a special school or library license which covers those entities for showing copyrighted materials to large groups of youth, you're breaking the law.
According to the MPAA (Motion Picture Association of America – they also do the rating of movies in the US) and The Federal Copyright Act, the following locations all need a license to show movies to the public: bars, restaurants, private clubs, prisons, lodges, factories, summer camps, public libraries, daycare facilities, parks and recreation departments, churches and non-classroom use at schools and universities.
There are three agencies the MPAA suggests you contact to get your public performance license in the US:
Take the time to contact each organization, explain your needs and audience and have them provide you with a quote. From my personal experience, the first and third agencies (Criterion and Swank) work well if you're planning to show a few titles at a few locations throughout the year. For an umbrella license that covers many films at many locations, I'd suggest contacting the second agency, MPLC. MPLC also offer a worldwide licensing directory where you can research the licensing requirements for countries in North America, Europe, Oceania and South America.
You can find out more about the Public Screen Video License in the UK by contacting Filmbank.co.uk.
Now, are you also wondering about that 'annual football party' your faith-based organization holds? You're OK if you follow these rules.
Question: What films do you like to show to your youth and why? Let us know in the comments below.
You can also connect with us by: