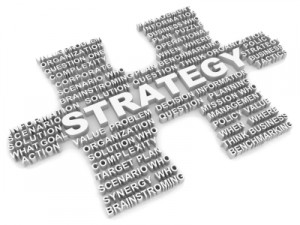 A quick Q & A will help you identify which consultancy services would be right for your work or organization:
Q:  Do you need someone to help you create action plans?  Design programs?  Manage and recruit volunteers?  Do you want some support creating a strategic plan- short and/or long term?
A:  You might benefit from Virtual Consultancy.  We will explore your ideas and concerns, generate an action plan and review previous completed tasks and explore barriers to task completion.
Q:  Do you need a space to explore ideas and reflect as a practitioner with someone other than your supervisor and colleagues?  Do you want to provide quality supervision as a benefit and supportive service to your youth and community workers?
A:  You might benefit from Workplace Supervision Sessions (Group or Individual).  These times will help you reflect as a practitioner on best practice, new ideas, possible solutions to challenging situations and much more.
Q: Would you like to receive or provide quality training, that is tailored specifically for your needs?
A:  You might benefit from Youth Worker Training.  Having a dynamic and exciting speaker come and revitalize your workers and young leaders in sessions that are focused, relevant, fun and practical.
Q:  Do you have an idea for a program but are unsure how to go about developing it?  Do you need fresh ideas for programs to meet the needs of young people in  your area?  Do you want more young people to come to your church or other youth meeting but need support in getting things up and running?  Do you need support in fundraising or grant writing for an upcoming program?
A:  You might benefit from Youth Program Development.  You will end with a quality framework for a pilot program that you have funded and staffed to show as an evidence base for ongoing support.
Q:  Do you have good work going on in  your organization, or at least you think it is, but don't have the tools or experience to effectively monitor the quantitative and qualitative results of your work?
A:  You might benefit from Program Monitoring and Evaluation services.  You will receive support in creating monitoring and evaluation tools including reporting for donors and other stakeholders.
Q:  Still unsure of which service would be best for you?
A:  Try our 30 minute free consultation to help determine the best strategies for your youth work.
Need a Youth Worker or Retreat Speaker?  Check out our face to face Youth Work Services.