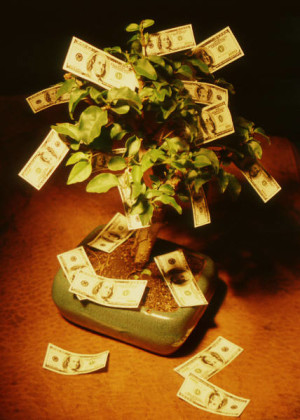 Here's the third of our Hidden Gems – posts that you may have missed from the first time around:
Tips For Getting Youth Work Funding
There never seems to be enough funding in youth work for the programs and activities that you want to run – whether you do non-faith based youth work or youth ministry.
Donors of all kinds want to know that the money they're giving is going to be used effectively to make a positive difference in the lives of young people. It's all very well selling your vision, but donors often like actual evidence proving that your programs work, hence why evidence-based programming is so popular.
Another way of providing evidence is to produce a case study for existing and potential donors. This would detail what position a young person started in, what programs you provided to them and what the end result was.
For more details on how to create case studies, check out today's Hidden Gem: Crafting an ideal youth work case study.
Don't miss out on our other Hidden Gems and all the rest of our future posts by: