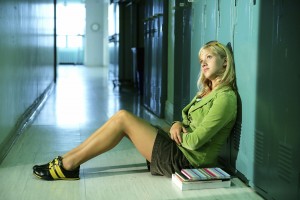 A youth work case study can be an important part of your youth work program administration. A good youth case study provides information about the young person's needs for being on the project, what experiences they had on the project, how they've changed as a result of being a part of the youth program and where they are now.
This data can be used for internal project documentation, to provide evidence proving the positive effects of the youth work program that can be used in reporting or on promotional materials. Case studies can provide excellent support for securing grant funding and providing donors with supporting evidence at the end of a project.
7 steps to an ideal youth work case study
1. Young person's history
2. How the youth came across the project/ was introduced to the work.
3. What needs were identified?
4. How did the project meet those needs/ what experiences did the youth have?
5. When/How did the youth complete the project and move on (if they have left the program)?
6. What positive changes can be seen in the youth's life now, particularly focusing on how the identified needs were addressed through the provision of the project?
7.  Where is the youth now – what are they doing?
Tip 1: It may help having a quote from the young person if possible and from a youth worker who has seen a change in the young person since the start of their time on the project.
Tip 2: It's important to get permission (at least from the youth or, depending on your country's laws, their guardian or responsible adult) to share their story/use photographs and you should not use their real name.
Question: How could a youth work case study improve your youth work administration? Let us know in the comments below.
You can also connect with us by: