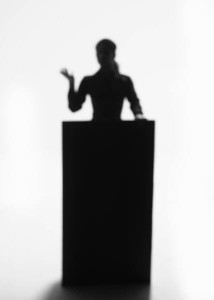 If you're looking for a fun, energetic and interesting speaker for your youth group, youth program or youth worker event then contact us!
Shae has public speaking experience at small and large events. She has emceed Rwandan cultural events, a Stakeholders dinner for the YMCA in England and multiple program presentation events.
She tailors her talks to each event, so the length, tone and subject matter is entirely up to you! Shae has seven years youth work experience to draw on and is able to relate information to adults and youth in a clear and engaging manner.
Contact us today to find out more about how to schedule Shae for your next event or program evening.
Not sure if you would like to book just yet?  Contact us for a Free 30-minute Consultation to determine which Youth Workin' It service might be right for you!