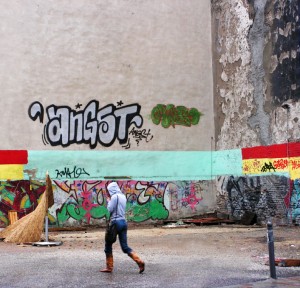 The reason that Youth Workin' It exists is to help change the lives of young people through caring youth workers and creative programs.  Shae and Stephen are not only consultants but youth workers in their own right.
To that end, they provide face to face youth mentoring services to parents or youth workers who have a young person that might need some extra support during their teenage years.
The Youth Workin' It Team have worked with boys and girls around the world, providing short and long-term mentoring depending on the youth's level of need.
If you have a young person in mind who might benefit from in-person or virtual mentoring please contact us or set up a Free 30-Minute Consultation to see if this service might benefit you and the youth in your life.