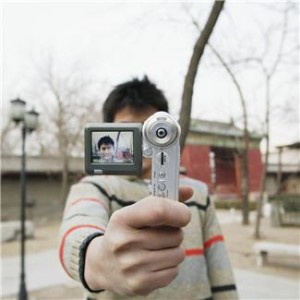 When it comes to working with youth, there are a lot of permissions required. Permissions for trips, lock-ins, service trips, medical consent and photo release.
A photo release form is an easy document to create and will provide you with the protection you need so you can use youth photos safely and with their permission.
Three key pieces of information that you need on your photo release form:
The name and signature of the youth and the name and signature of their parent or guardian.
What the photos will be used for and where they will be used. Usually this is for youth program or event promotion and could include print and online sources.
The types of permission being allowed. You can use a catch-all authorizing use in all media/print for your organization or you can provide tick-boxes indicating which forms of media the pictures are allowed for, such as Facebook, blogs, leaflets, flyers, websites, etc.
Here is an example photo release to get you started.
Question: What sorts of events do you need a photo release for in your organization? Let us know in the comments below.
You can also connect with us by: