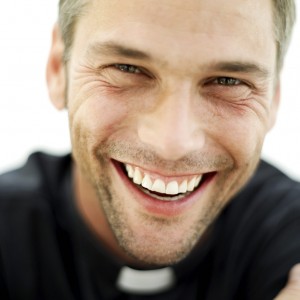 Today we're continuing our series of Hidden Gems – some of our posts you might have missed.
Why Youth Pastors Need To Look Beyond Faith
This gem asked the question "Is there room to be both holy and holistic?" Although there are many different types of youth work, one of the most common forms is youth ministry.
As Andy at YM360 suggested, the aim of most youth pastors is to help 'teenagers to know God and to see their lives changed as a result'. Youth pastors therefore tend to focus on the spiritual life of a young person.
This can cause problems when this is the sole focus though, as it can ignore the emotional and physical part of their lives, as well as overlooking areas they may be struggling in.
Shae's post was therefore an important look at how youth ministers can expand their programs in order to incorporate other issues that affect young people, not just the spiritual ones.
So take a read of Is there room to be both holy and holistic?
Don't miss out on our other Hidden Gems and all the rest of our future posts by: