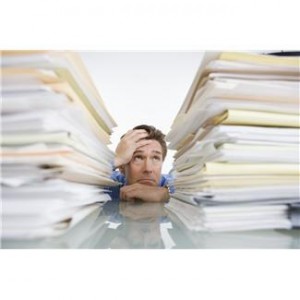 On Wednesdays, we like to give ideas for youth work administration – sometimes it'll be tips for how to deal with paperwork, other times useful online resources for youth workers, etc.
Below, we've got our top 5 youth work administration posts, based on the number of page views for each one.
Maybe you've heard of SMART plans, maybe you haven't. This post has essential information though if you want to have youth work aims and objectives that actually achieve something.
This post has three great online programs to use that can simplify your youth work administration (and your personal life).
This post does exactly that – goes through steps to take when planning a youth work session plan. This includes incorporating content for youth with different learning styles, how much time to allow for, activities, etc.
Do you find it hard to be on time for meetings? Do deadlines come and go in a flash? Do misunderstandings occur at your organization due to you not knowing each other's plans and schedules? Use these 3 steps to help remedy these common issues.
We've already covered SMART plans above, but why not make your plans SMARTER?
You can also connect with us by: