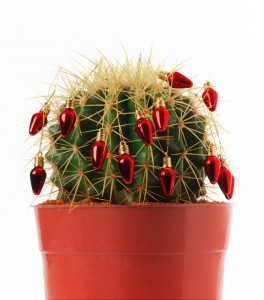 12 Ways (to spread the cheer) of Christmas
Twelve Shoe Boxes
Eleven Toys for Tots
Ten Coats for Kids
Nine Homeless Kittens
Eight Hours of Wrapping
Seven Nights of Soup
Six Oxfam Goats
Five Bags of Groceries
Four Home Cooked Meals
Three Hours of Talking
Two Snow-Free Weeks
And an ornament from the Angel Tree
Now is the time to start planning for how your youth group might give to their community this holiday season. Most of these ideas are easy to organize in your local area.
Some have deadlines, like Operation Christmas Child or are US-based, like Toys for Tots and some might require fundraising or collection drives. However, you can recreate their ideas in your own community. And all of these efforts will make a big difference in the lives of your youth, their communities and communities around the world this holiday season.
Question: What will your youth do this holiday season to spread some cheer? We'd love to hear what you'll be up to in the comments below.
You can also connect with us by: