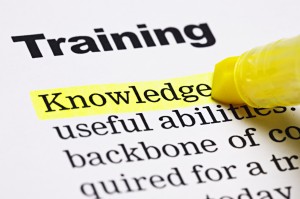 Shae has delivered training in the US, UK and Rwanda. She has a lot of experience with small and large group facilitation. Her public-speaking and group facilitation style is fun, interesting, practical and real.
The training she delivers is practical and all the exercises and theory presented can be replicated with young people. She includes group activities, small group and large group discussions, games and evaluations.
Shae has developed and delivered training for churches, non-profit volunteers and international youth and community workers. The sessions she's delivered have been about the theory underpinning youth work, how to engage with young people, how to work with socially-excluded or challenging young people and sharing good youth work practice.
Not only is she able to tailor the training to meet the needs of your organization or group, she is able to make all activities, information and resources culturally sensitive, cost-effective and relevant. Shae has even delivered training through a translator, so language skills need not be a barrier.
If you would like to explore the training options for your organization or group please contact us today. Alternatively, please try our 30-minute free Basic Needs Assessment to find out what services might support your organization best.