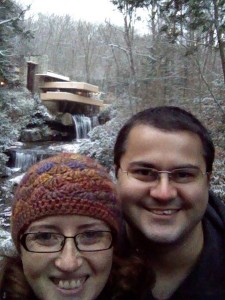 There are a couple of things we think you should check out today:
1. Stuff Christians Like
We have another guest post on Stuff Christians Like today – Jon Acuff's blog. It's called "Stuff Christians Like – The Movie" and is a funny look at what his blog would look like if it was made into movie form.
If you're a regular reader of his blog, I'm hoping you'll appreciate a lot of the references, so go check it out here.
2. Open Boston
In just two short weeks (February 2, 2o13 to be exact), there's going to be a youth ministry event run by the Youth Cartel called Open Boston. It's bringing together a bunch of different youth workers who will be exploring three overall themes:
The Future Life of Ministry – Innovation and Looking Ahead

The Life In Ministry – Practical Youth Ministry Training

The Life of the Youth Worker – Soul Care and Looking Inward

This is going to be an awesome day, so don't miss out. If you're on the east coast (or even if you're not), it's not too late to get a ticket. They're just $25 and will be well worth the price – you can find out more about Open Boston here and register here.
In case you needed just a little more convincing, Shae is one of the speakers and will be talking about helping your students think globally. I'll be there too, so come and meet the Youth Workin' It team in Boston. We'll probably be dressed like we are in the picture above because, well, it's Boston in February.