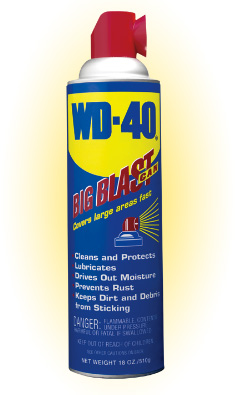 At Youth Workin' It, we know it can be hard to come up with youth retreat theme ideas. To make your life easier, here is a list of 40 possible youth retreat theme ideas that you can use and then craft into youth retreat aims by making them SMART.
We get a mix of youth workers coming to this website – some that work for churches and others that work for youth agencies, community organizations and charities. We've therefore crafted a list of easily adaptable youth retreat themes, whether your youth residential or youth retreat is faith-based or not.
If you find these youth retreat theme ideas helpful, you'll love our book – How To Plan A Youth Retreat. It helps guide you through each step when planning a youth retreat and also gives a list of 85 youth retreat theme ideas.
Poverty
Self-image
Dating
Forgiveness
Bullying
Relationships
Love
Peer pressure
Peace
Kindness
Integrity
Families
Joy
Substance abuse
Physical health
Patience
Worry
Helping others
Christmas
Sex
Global issues
Internet
Accountability
Self-control
Hope
Confidence
Money
Gossip
School
Making decisions
Justice
Temptation
Anger management
Reconciliation
Honesty
Team building
Making a difference
Loyalty
Friends
College/University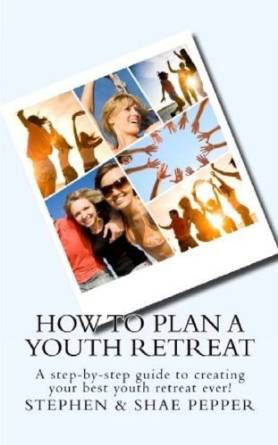 **Don't forget that we've published a book to help anyone planning a youth retreat. Find out more about 

How To Plan A Youth Retreat here

**
Question: What's a youth retreat theme that's worked well for you? Let us know in the comments below.
You can also connect with us by: