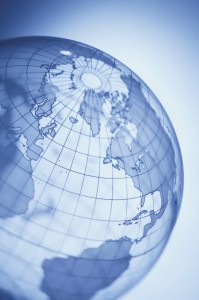 Usually we try to provide session plan ideas that you can use, either straight away or with a bit of further research. Sometimes though, another organization is providing a lot of great free resources on a topic  and so instead of reinventing the wheel, we find it best to signpost you to their organization and resources (like this post about the Romance Academy).
Today is another one of those days. Today's session plan ideas are all about Global Youth Work from YCare International, the relief and development arm of the YMCA. They have a Global Youth Work department that is providing fantastic resources (I have two in my personal collection!) that will help you explore global issues with your youth.
There are a few ways you can explore the YCare International Global Youth Work pages:
Also, if you're based in the UK and your youth are planning a global youth work project, they can apply for a mini-grant to help them achieve their goals
Question: How could you use these Global Youth Work resources in your programs? We'd love to hear your thoughts in the comments below.
You can also connect with us by: