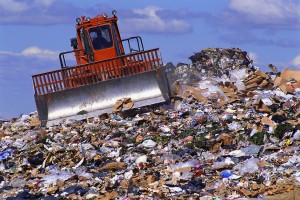 Last year on Black Friday we encouraged you to help your youth consume less. Many young people want so much at Christmas time – new phones, new clothes, new shoes/boots, new tablets, new parents… OK that last one might be all year round and can't really be helped, but you get the idea.
However, there are also a large number of young people around the world who won't get anything for Christmas – it will be like any other day. Most youth want to matter and make a difference, so this time of year is a great opportunity to help bridge these two realities for youth.
This week's session plan idea can work as one long session or as a few different sessions over the coming weeks leading up to Christmas. Here are 3 activities that will help encourage your young people to want less stuff, be grateful for what they have and to share with others.
Show Christmas Movies
There are a few great Christmas films out there beyond just 'It's a Wonderful Life'. Don't be afraid to tap into their inner-child – we showed A Charlie Brown Christmas to our youth one year and it was a big hit.
Here are a few movie ideas that work well with this theme: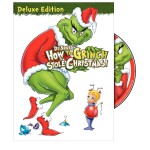 How The Grinch Stole Christmas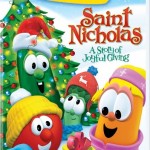 St Nicholas – A Story Of Joyful Giving
Commit To Less Stuff
Have the youth complete their Christmas wish lists based on this little rhyme:
One thing I want
One thing I need
One thing to wear
One thing to read
Make a Difference to Others
Participate in a great holiday project over the coming weeks that will help others and tap into your youth's inner giver.
Question: What activities would you organize to encourage youth to want less stuff? We'd love to hear your ideas in the comments below.
You can also connect with us by: